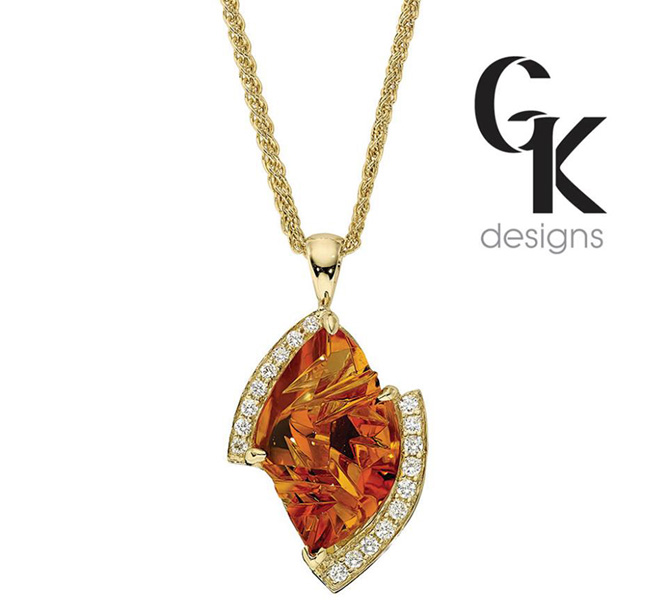 Kempf's Jewelers proudly offers an elegant selection of original pieces
designed by company co-founder Gale Kempf.
Gale is an award-winning national and international jewelry designer. A graduate from the Gemological Institute of America, Gale has degrees in Gemology and Design. Gale was one of the first women in the United States to obtain the highest title issued by the American Gem Society - Certified Gemologist Appraiser, A.G.S. Gale specializes in contemporary and classic designs and gains much of her inspiration from the beauty of nature.